 DAVID SPRAKES
R.B.A., M.A.F.A.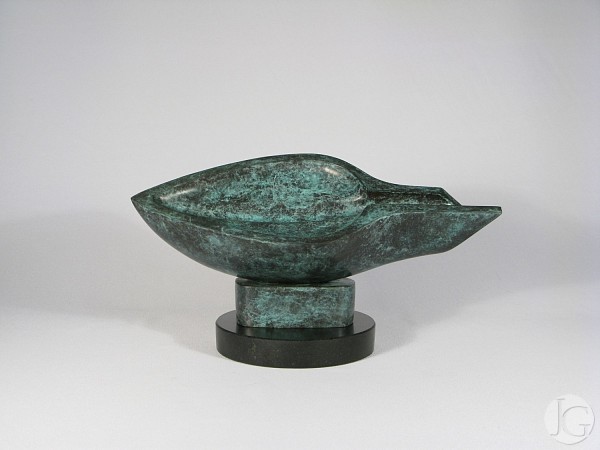 Born 1951 in South Yorkshire, David Sprakes studied sculpture and art education at Doncaster College of Art, Newcastle Upon Tyne Polytechnic Liverpool Polytechnic from 1969-74. In 1974-84 he was appointed Lecturer in Sculpture at Wirral College of Art, Birkenhead, and from 1985-2010 he was Head of Art at Trent College, Nottingham.
"My style and approach to sculpture is eclectic rather than one of categorisation. I gather stimulus from a range of starting points such as landscape, natural forms and man-made constructions to inanimate objects and abstract influences. Light and environmental forces, archaeological/unearthed forms and celestial forms are dominant themes."
David designed the lead windows (1988) and the altar cloth (2002) at Trent College Chapel in Nottingham, as well as the Bronze bust (2006) of Jonathan Lee MA, Headmaster of Trent College. His sculptures are in private collections in the UK, Ireland, Australia and the USA, as well as having work in numerous public collections in Yorkshire, Derbyshire, Leicestershire, London, Norfolk, Northumberland and Northamptonshire. In 2014 David was elected to the Manchester Academy of Fine Art, and in 2018 was elected to the Royal Society of British Artists.
---