 ANDREW STOCK
P.P.S.W.L.A., R.E.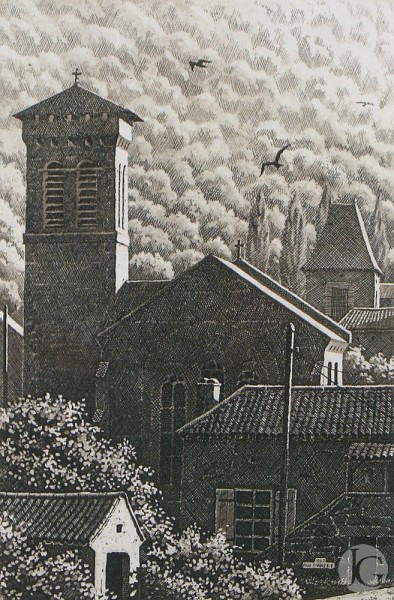 Andrew Stock will be partaking in our Summer Show from 15th July until 31st August.
The first four pictures below will be in this mixed exhibition.
Born in 1960, Andrew Stock was educated at Sherborne School in Dorset. While there he was encouraged in his painting career by the late Sir Peter Scott, the conservationist and artist. Inspired by his love of the natural world, Andrew has built an international reputation. His early paintings showed an enthusiasm for birds but his portfolio now include landscapes, buildings and figures from his worldwide travels. From sketches made in the field he develops the work in his studio and paints mainly in oil and watercolour. However, etching is also an important part of his portfolio and he has gained a reputation for the skill and detail required for this medium. Andrew has exhibited widely around the country, in America and in London where he has had numerous solo exhibitions. Andrew was President of the Society of Wildlife Artists from 2004 to 2009 and is a Fellow of the Royal Society of Painter-Printmakers.

Please check with the Gallery the availability of these editions.
---